We've already told you how you can stumble upon some wonderfully random items for sale at rock bottom prices on Amazon Outlet, the newer part of the site that sells overstock and clearance items at really, really low prices.
Lately we've been excited about an abundance of deals in the kitchen section of Amazon Outlet, including a few high-quality brands that we love.
We found Amazon deals under $ 20
Although branded goods are rare at Amazon Outlet, when you find them, they are often at great prices. These are sometimes (but not always) the kind of deals you won't find outside of Amazon Prime Day or Black Friday. Many of them also offer free two-day or even one-day Amazon Prime shipping.
We found branded muffin tins over 50% off "list price" and an expensive-looking bamboo cutting board for just $ 13. We also spotted some fun deals on lightsaber chopsticks (two pairs under $ 10) and a cute bamboo bread box under $ 20.
Offers on Brita, Cuisinart and more
Here are the best deals you can get right now through Amazon Outlet, including a Brita 10-Cup Water Filter Pitcher for under $ 20 and a Cuisinart Six-Piece German Steel Kitchen Knife Set for around $ 40. The best cooking deal right now at Amazon might be on a 4.5-star-rated Vegetable Spiralizer, which you can grab for under $ 15 when you apply the $ 3 instant discount coupon at checkout.
The usual caveats apply: All items were in stock and prices were correct at time of posting. And remember, since a lot of these items are excess inventory or closeouts, once they're gone, they're gone.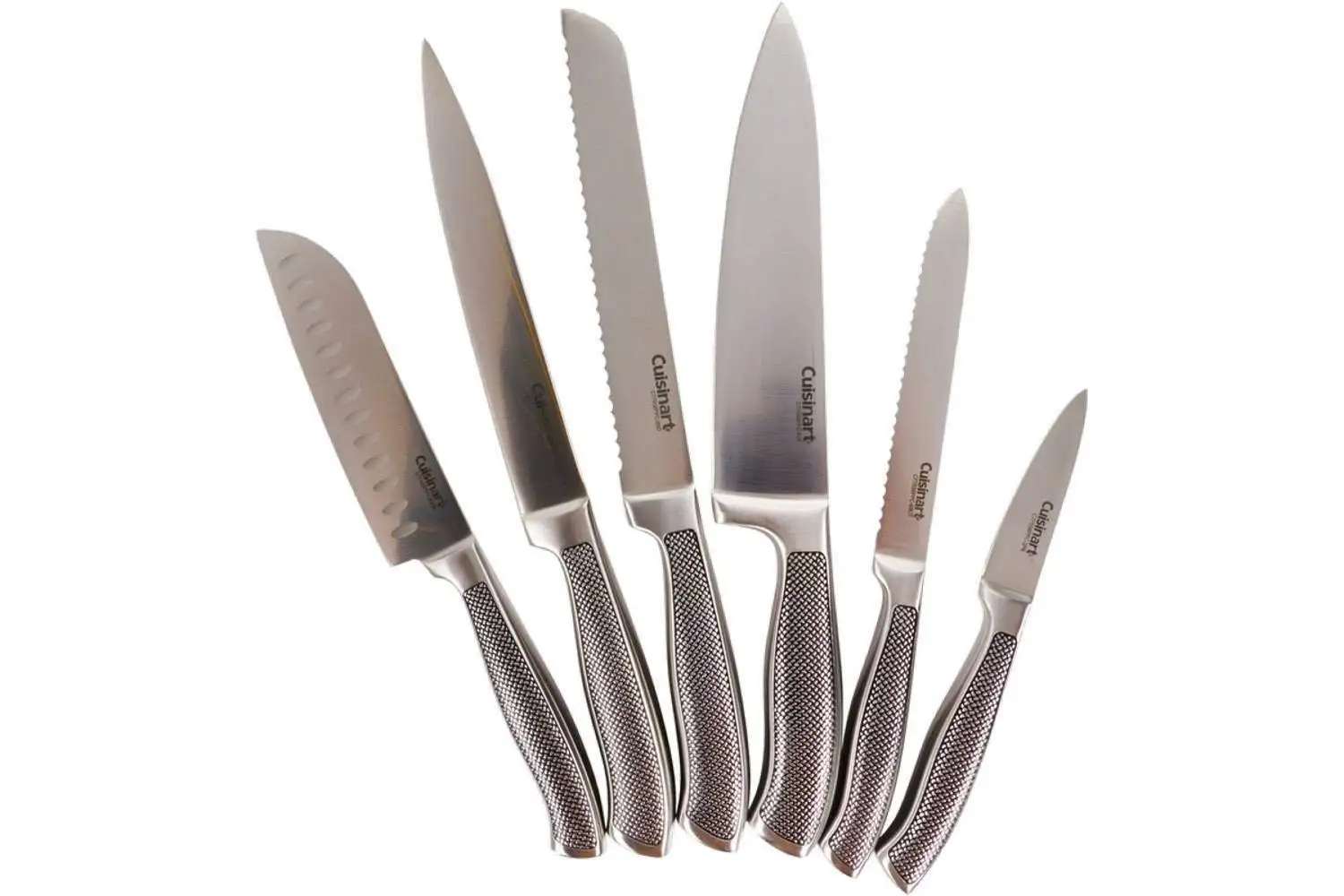 Spiralizer Vegetable Cutter: $ 16.99 (Save an additional $ 3 by applying instant coupon)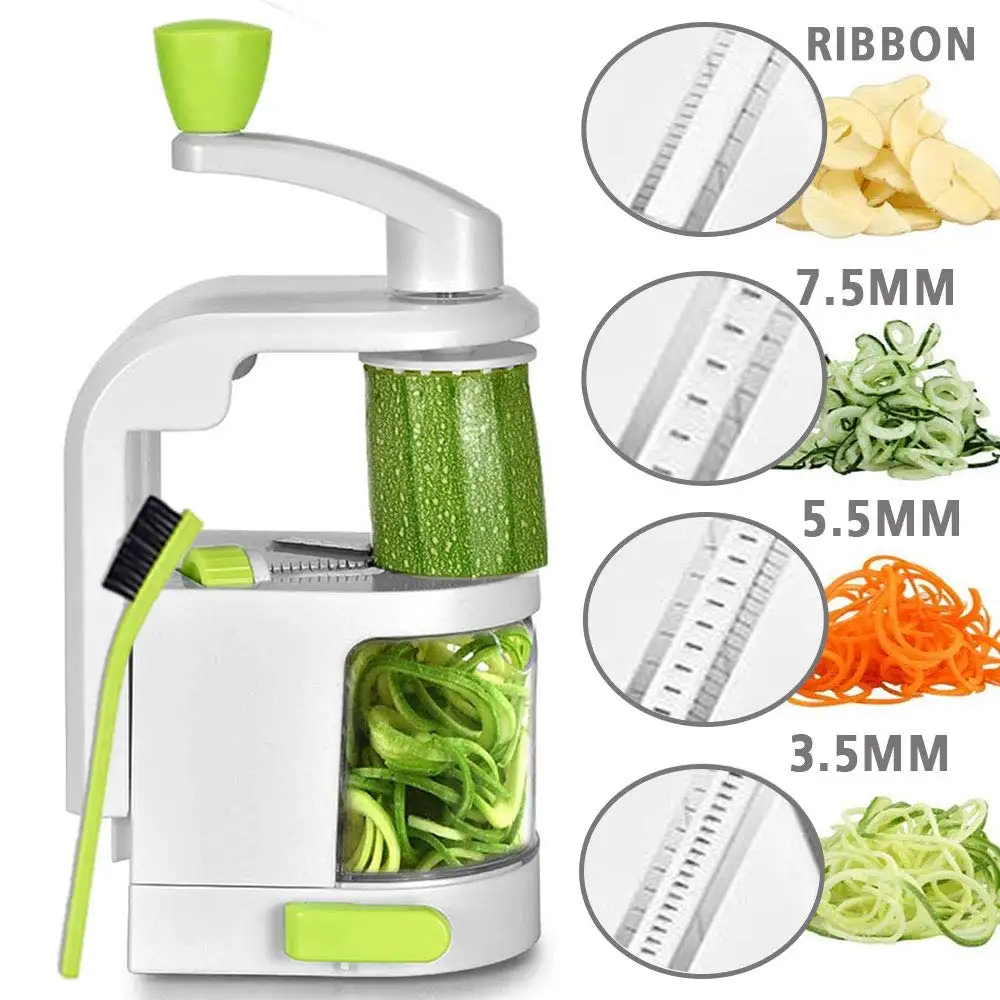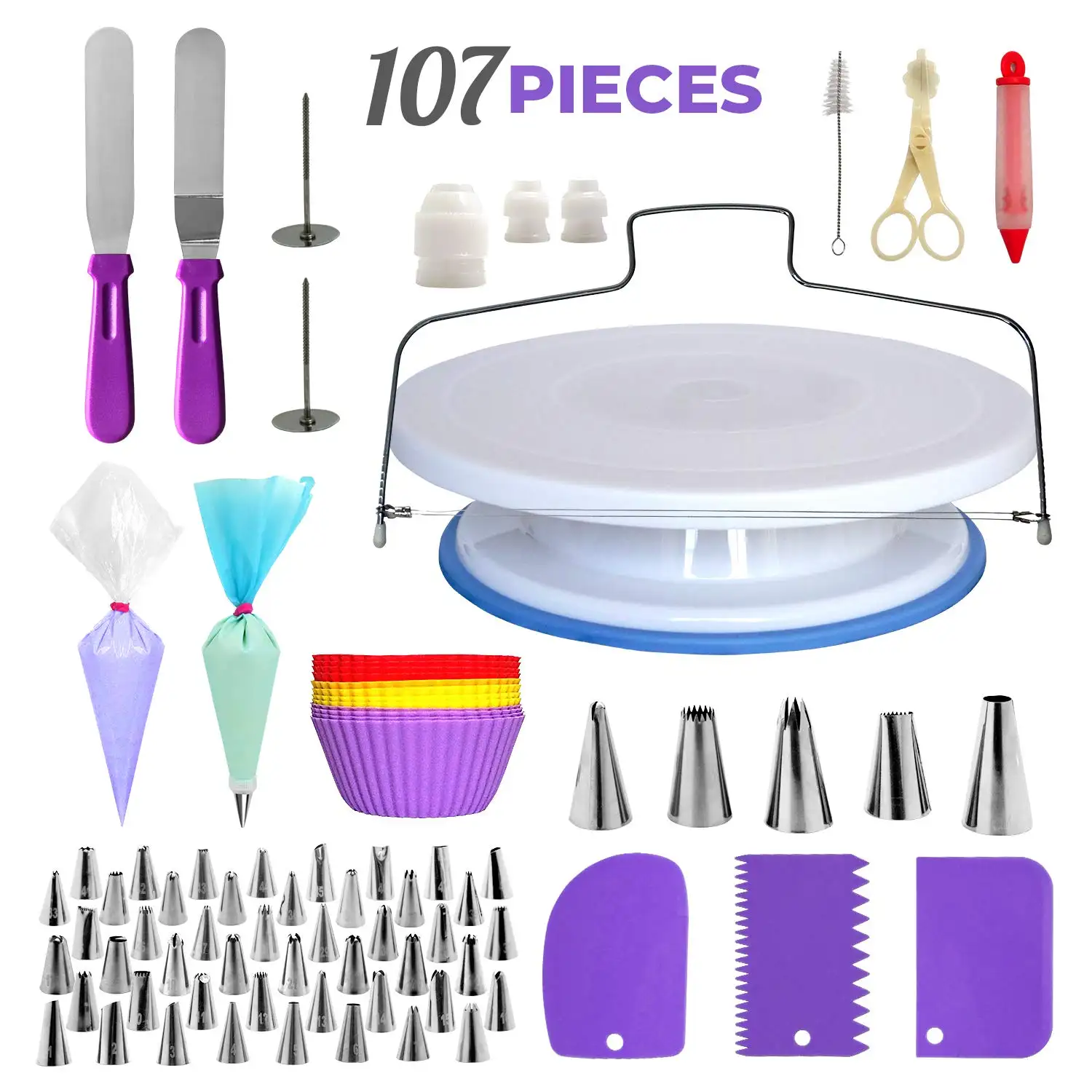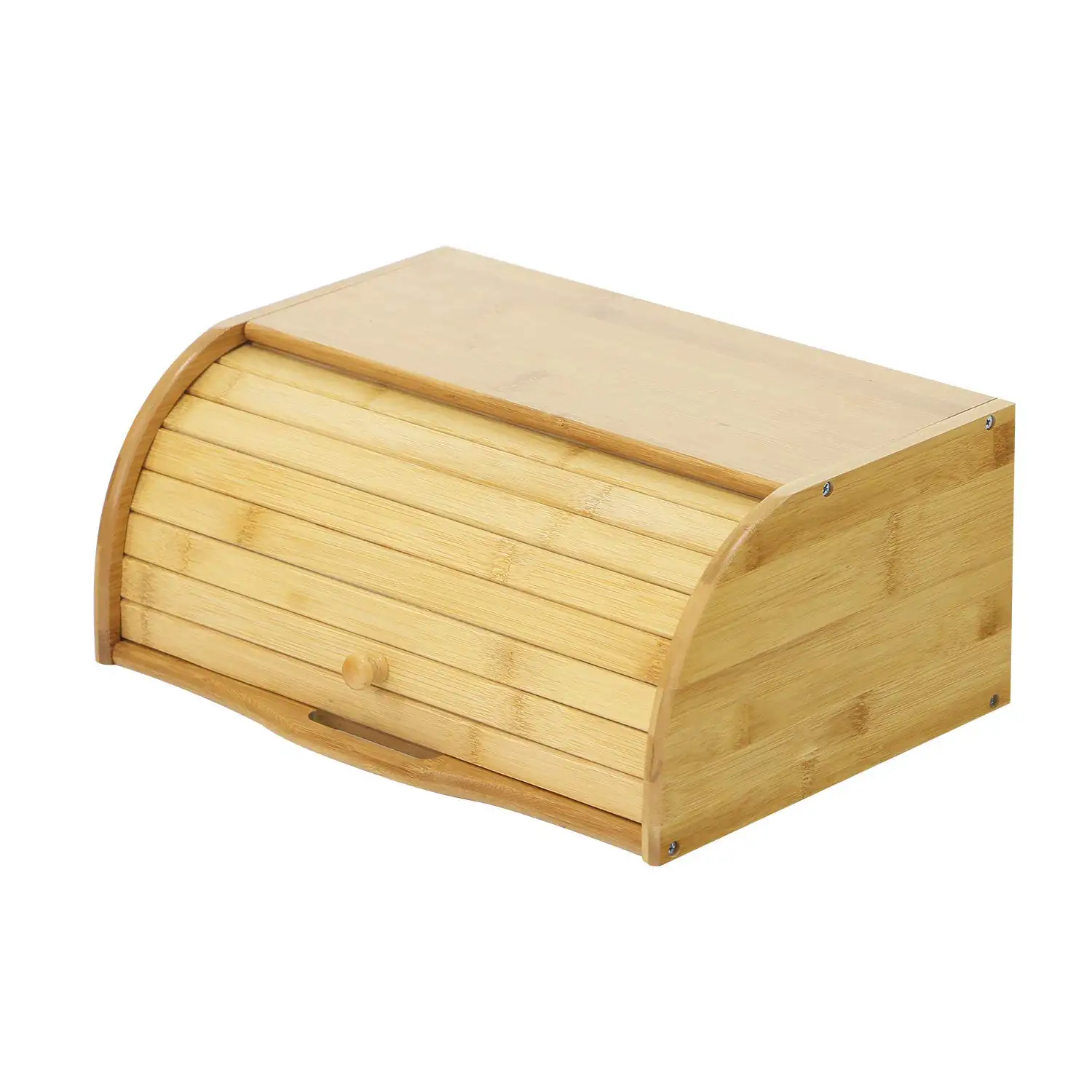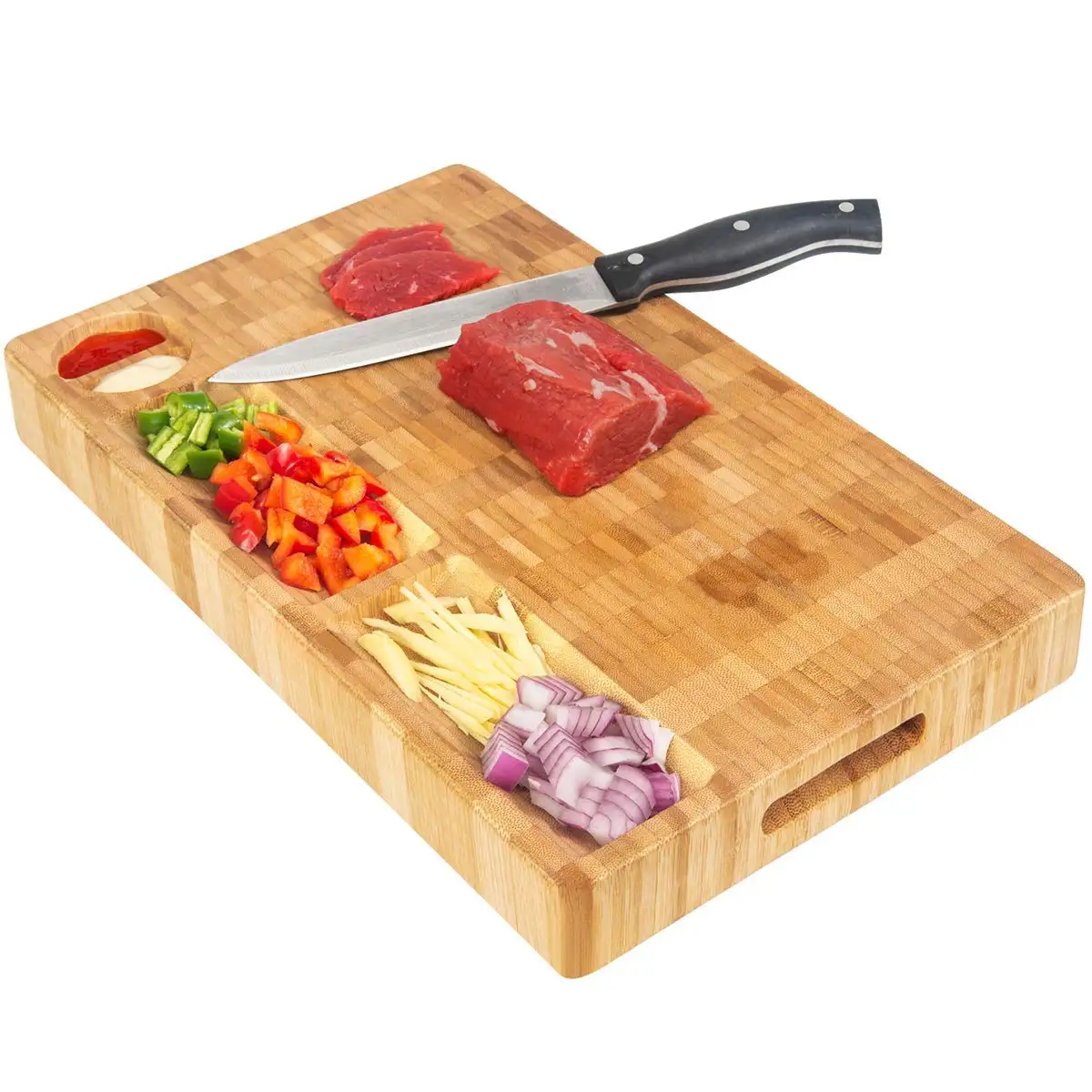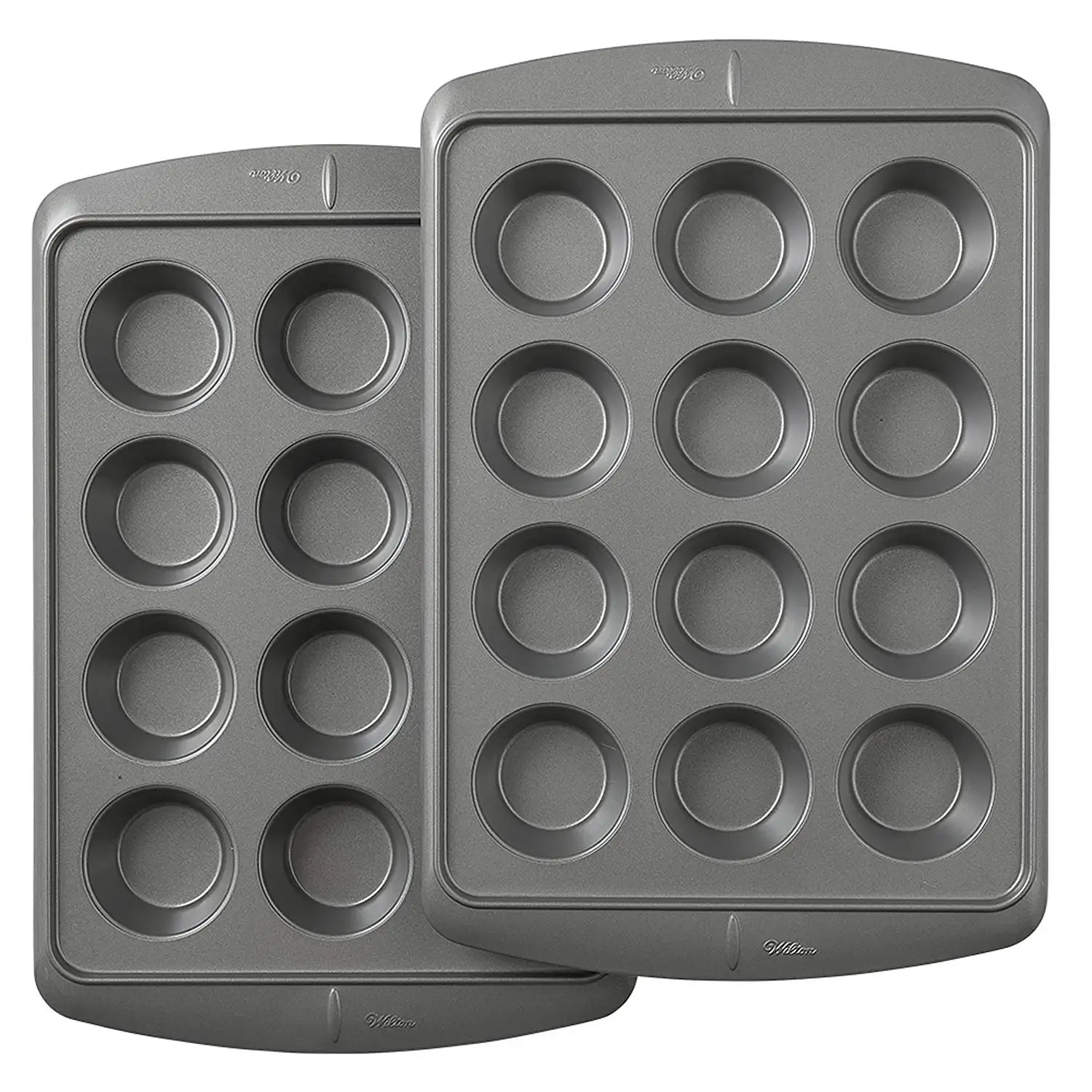 We have included affiliate links in this article. Click here to find out what it is.